5 Reasons to sell !!!
Apr. 22, 2019 | Written by: Forwared by Thomas Farrell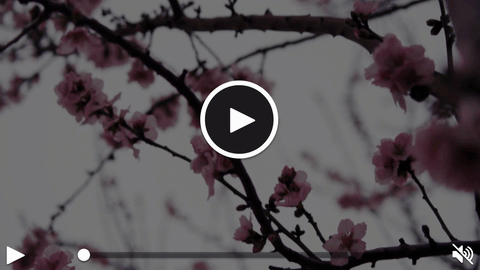 Every year, homeowners decide to wait to list their homes. Here are 5 powerful reasons why selling your house this spring makes sense. Let's get together today to discuss how we can market your home this season!